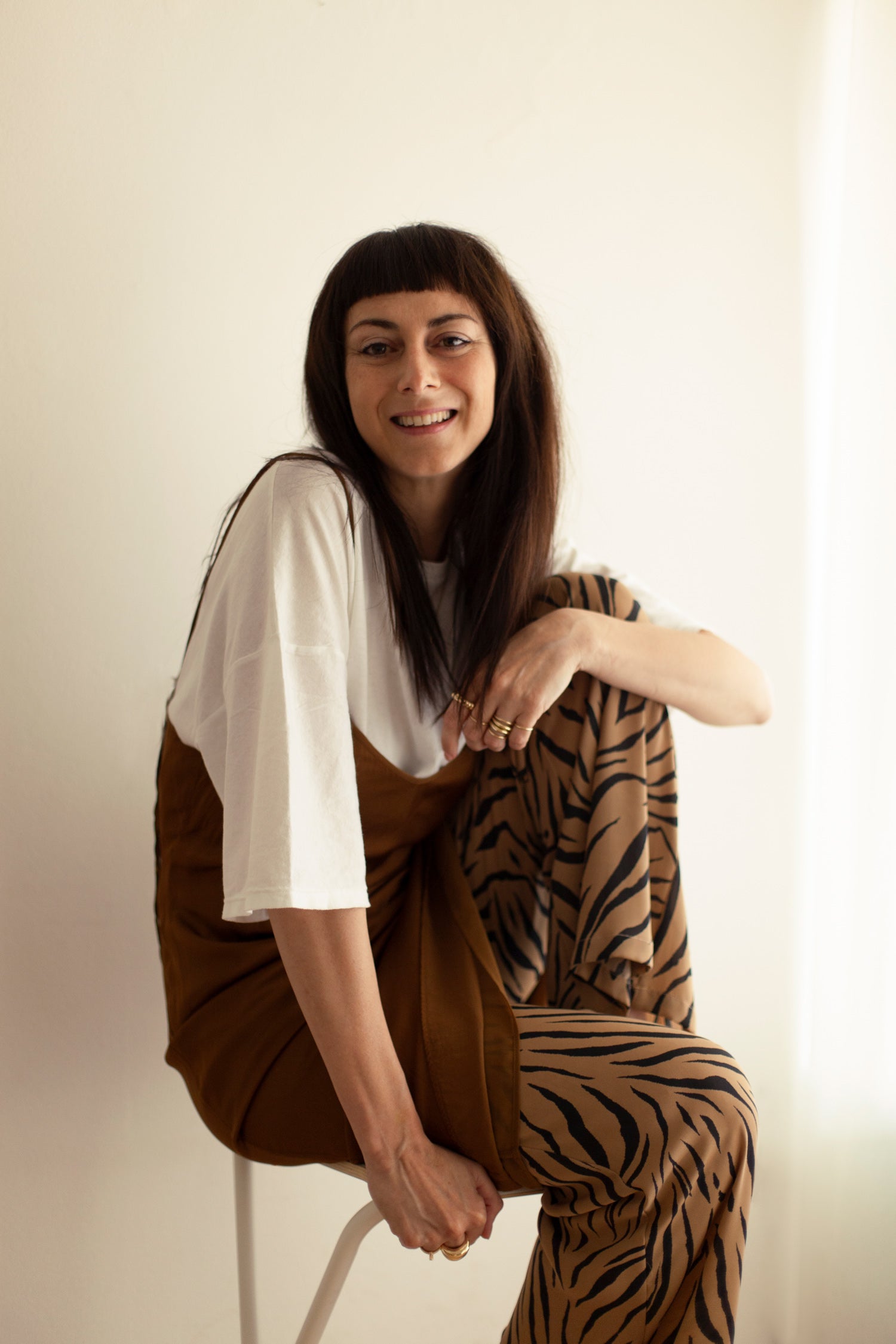 PIQUÉ Jewellery
PIQUÉ is a project that was born from the passion for jewellery and a love for craftsmanship associated with minimal design. The studio was founded in 2018 by the designer/maker Elisa Santuliana, and the main studio is located in Riva del Garda, Italy.
PIQUÉ jewels are made by hand with precious and selected materials.

Each silver or gold piece has a sweet, clean and minimalist flavor. The search for clean and essential shapes coexists with the attention to detail for a jewel with simplistic lines but still strongly defined in its identity.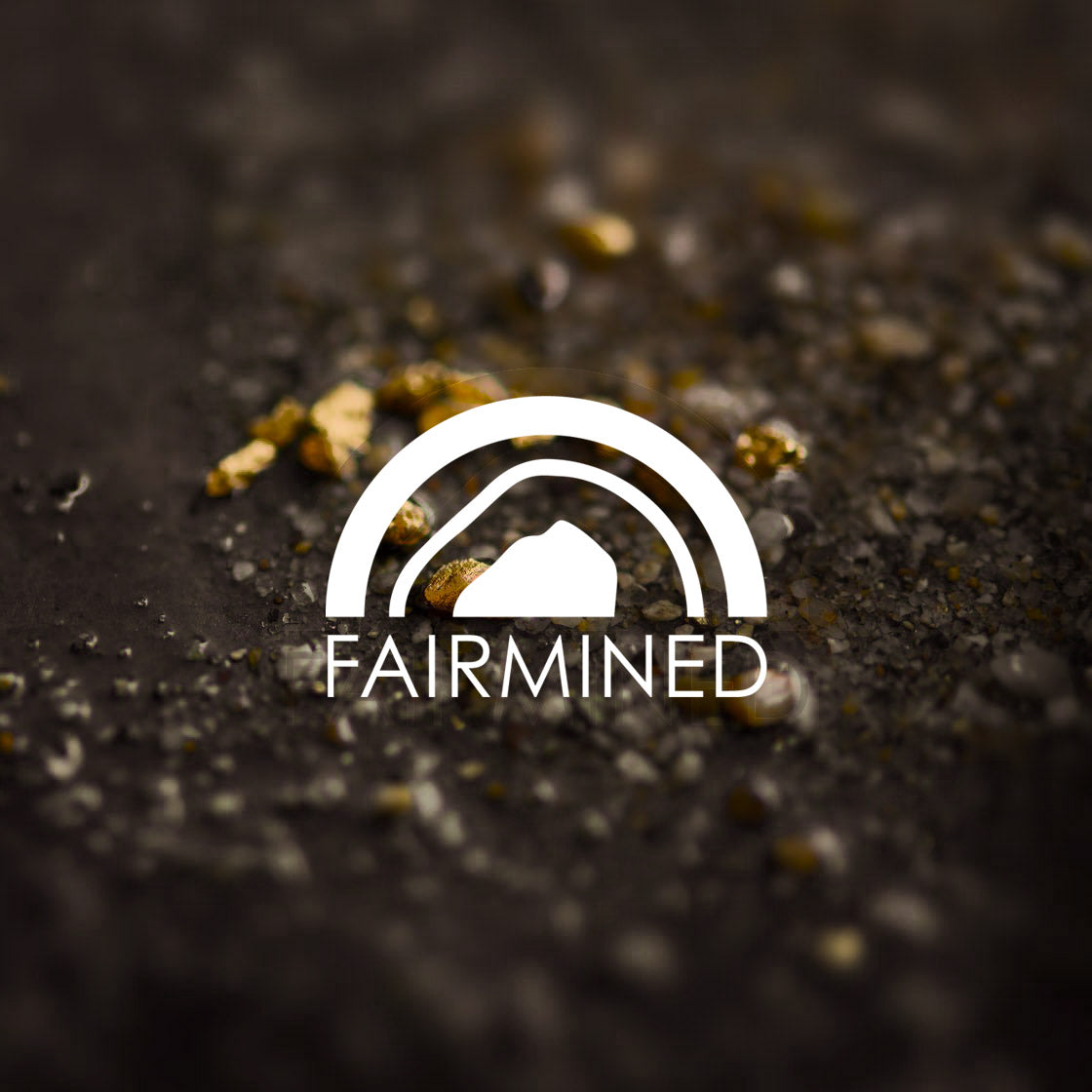 Sustainable and ethical jewellery
PIQUÉ's ethical jewellery is consciously designed and carefully handcrafted using sustainably sourced materials. Every piece is ethically made using Fairmined ecological gold and silver. Fairmined is an assurance label that certifies gold from empowered responsible artisanal and small-scale mining organizations. Sustainable and ethical jewellery that that looks great and does good.
Piqué
Piqué is a French term that can be translated into English to mean "spotted". In the world of gemmology, it's used to describe impure diamonds, stones that are imperfect, and in their imperfection are perfect as they feature small variations in color that alter the brightness of the stone. A piqué diamond is not a rough diamond, but one that has structural imperfections and shines in a new unique way, with its distinctive light. It is still bright and perfect in its own way. Each one is one of a kind. Like each one of us. 
Discover the new Echoes collection