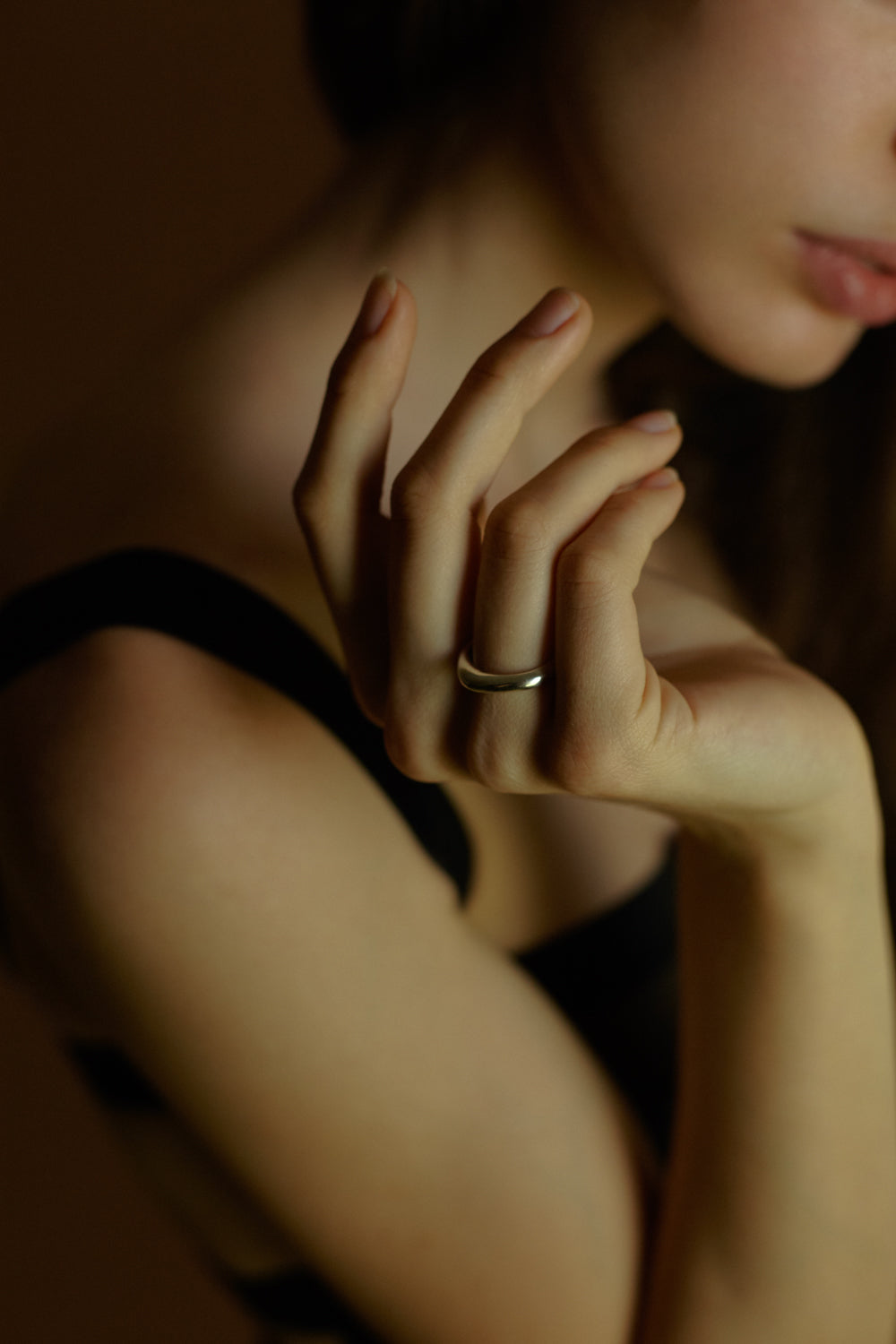 Wedding Rings
The workshop's goal is to create the symbol of your union, the wedding rings.
They will be crafted by hand using traditional goldsmith techniques.
Each participant will be making the ring which will then be worn by their partner. It is an experience with a deep meaning that is valuable not only for the actual crafting process but also for the experience of sharing. Your two rings will start as a single entity made of the raw material. Only with your commitment and your care they will find their individuality, their shape and their shine.
BOOK IT NOW
THE EXPERIENCE
The design process

The first meeting will last an hour or more, if necessary. We will have to choose the kind of wedding band that suits you the best and talk about materials. You'll be able to create it out of yellow gold, white gold, rose gold or silver.

The production process

The second meeting is the real laboratory activity that will have a duration of about 8 hours spread over a single day. I will assist you during each phase of the creation process, showing you how to to use the tools and apply the techniques.

Info

Price*: 420 € per person

Where: Riva del Garda, TN

Hours: 9:00 / 18:00

Language: Ita / Eng

*Gold cost is excluded
WRITE US
For more information or to arrange an informative and non-binding call, write to
info@bypique.com