PIQUÉ Slow Jewellery
Chocker Madama - oro
Regular price
$461.00 USD
Regular price
Sale price
$461.00 USD
Unit price
per
Sale
Sold out
Production time 2-3 weeks
Collarino di perle naturali con ciondolo di perla centrale. Le perle sono irregolari e naturali, perciò la loro forma potrebbe differire dalle perle nella foto. Dettagli in argento oro 375. Lunghezza: 33 cm oppure 36 cm (specificare la preferenza di lunghezza nelle note dell'ordine) con catenella allungabile di altri 5 cm. Tempi di produzione: 2-3 settimane.

Measures
Share
Materials

PIQUÉ's ethical jewellery is consciously designed and carefully handcrafted using sustainably sourced materials. Every piece is ethically made using Fairmined ecological gold and silver.

Fairmined is an assurance label that certifies gold from empowered responsible artisanal and small-scale mining organizations. Sustainable and ethical jewellery that that looks great and does good.

Read more: fairmined.org
Care & Manteinance

PIQUÉ jewelery is created with care and attention by using quality materials. Any minor imperfections or light color shades of metal are not to be considered defects, but rather elements that characterize manual production.

All our jewels are made of 925 silver and they do not contain nickel.

On request, we make the same models in 750 / 18k gold. You can contact us for a quote at info@bypique.com.

Our jewels do not require special care and remain bright even if worn daily.
It is recommended to avoid contact of silver with chemicals, corrosive and acidic, with sweat, with thermal water and salt water.
We advise not to wear them at sea or during the sport. If you do not wear jewelery for a few days, our suggestion is to keep them wrapped in a cloth to limit the contact with the air as much as possible. This precaution reduces the risk of oxidation.
Production time

All our jewels are made-to-order: production time 2-3 weeks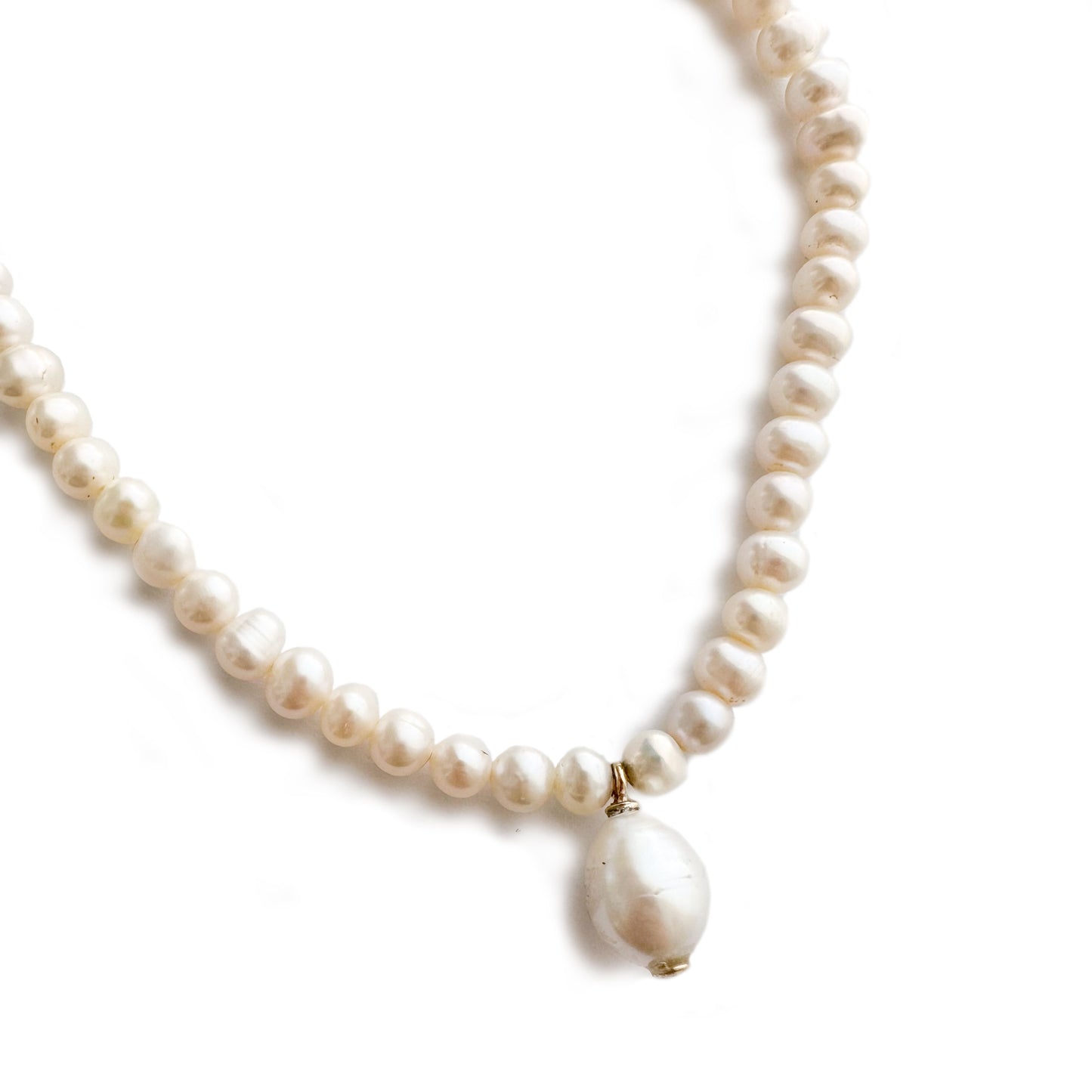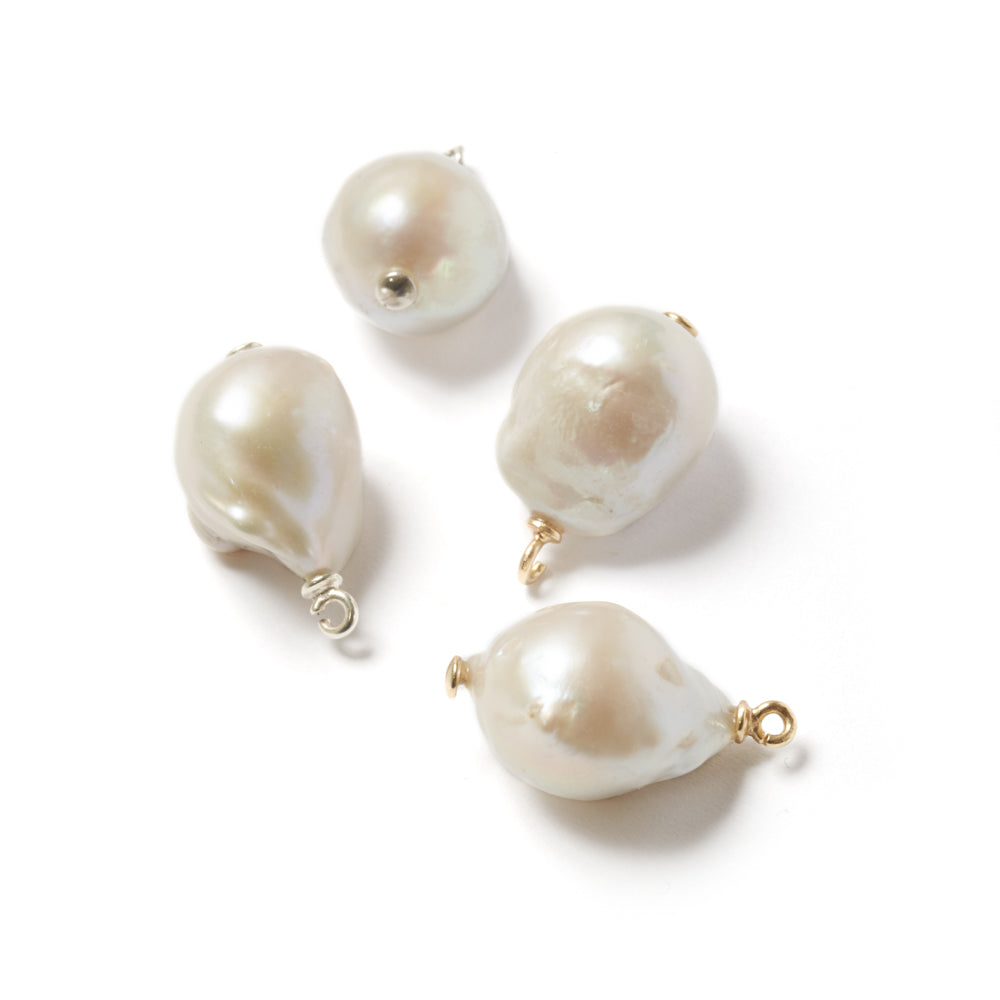 SIZES TABLE
| | | |
| --- | --- | --- |
| Italian Size  | Diameter mm. | Circumference mm. |
| Misura 0.5 | 12,8 | 40,2 |

SIZES CONVERSION TABLE
| | | | |
| --- | --- | --- | --- |
|  ITA | EU | USA/UK | ASIA |
| 1 | 41 | 1 | 1 |
| 2 | 42 | 2 | 2 |
| 3 | 43 | 2½ | 3 |
| 4 | 44 | 3 | 4 |
| 5 | 45 | 3¼ | 5 |
| 6 | 46 | 3¾ | 6 |
| 7 | 47 | 4½ | 7 |
| 8 | 48 | 4¾ | 8 |
| 9 | 49 | 5¼ | 9 |
| 10 | 50 | 5¾ | 10 |
| 11 | 51 | 6 | 11 |
| 12 | 52 | 6¼ | 12 |
| 13 | 53 | 6¾ | 13 |
| 14 | 54 | 7¼ | 14 |
| 15 | 55 | 7½ | 15 |
| 16 | 56 | 8 | 16 |
| 17 | 57 | 8¼ | 17 |
| 18 | 58 | 8¾ | 18 |
| 19 | 59 | 9 | 19 |
| 20 | 60 | 9½ | 20 |
| 21 | 61 | 10 | 21 |
| 22 | 62 | 10¼ | 22 |
| 23 | 63 | 10¾ | 23 |
| 24 | 64 | 11 | 24 |
| 25 | 65 | 11½ | 25 |
| 26 | 66 | 11¾ | 26 |
| 27 | 67 | 12¼ | 27 |
| 28 | 68 | 12½ | 28 |
| 29 | 69 | 13 | 29 |
| 30 | 70 | 13¼ | 30 |
| 31 | 71 | 1 | 31 |